Large Commercial Property Appraisal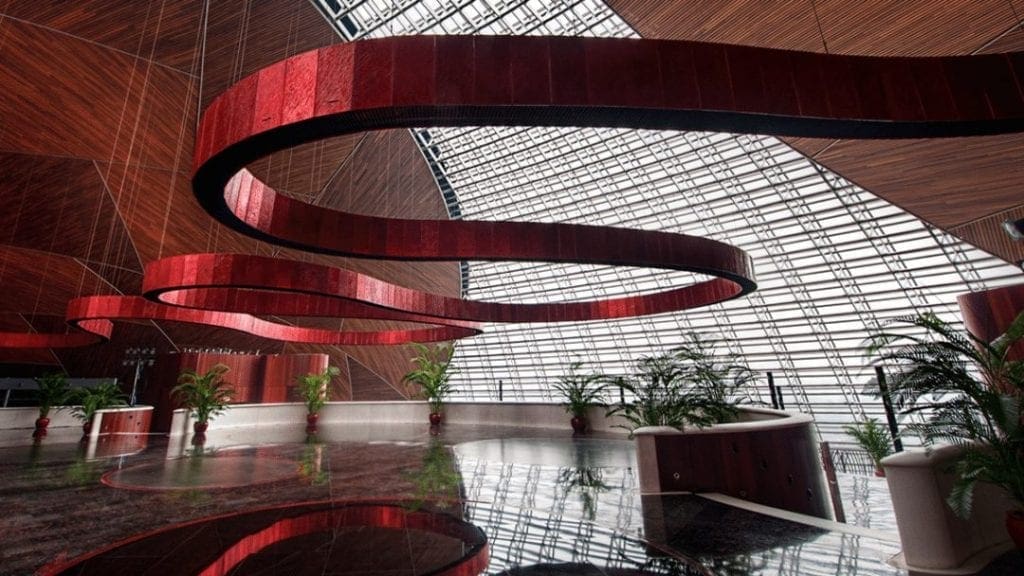 There are many reasons to seek the services of a commercial property appraisal professional. You may be looking to purchase, sell or refinance a property, or have experienced a large vacancy, completed a renovation or contemplating the development of a specific property. You may need litigation support, due to a conflict with a lender or tenant.
The Appraisal Process
Inspection of the property is just a small part of the appraisal process. Appraisers research public ownership and zoning; demographic and lifestyle information, comparable sales, replacement costs and rentals. They subsequently analyze the information as it relates to the value of the property. Then they write a report on their findings. The process may take several days or several weeks.
Appraisers are skeptics
They will verify everything you tell them. Appraisers have to think about how they will defend their opinion if it were brought to court. So, don't feel that your appraiser doesn't believe you just because they check on your version of the facts. Appraisers must follow the Uniform Standards of Professional Appraisal Practice, which, among other things, requires them to provide an unbiased opinion.
Information
You may be asked to produce a set of drawings of the property as well as income statements and other documentation.
The appraiser will report on are the physical aspects of the real estate, such as square footage of buildings and acreage and how far the nearest highways are. The value of real estate can be subjective when you look at it in isolation from surrounding properties, so the appraiser will also take into account the neighborhood. Other information can include whether or not the land is in a flood plain.
A commercial property appraisal can help a business owner set the "right price".