Welcome to Global Valuations
Appraisals you can count on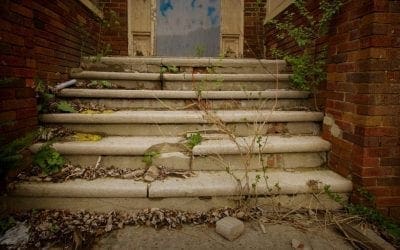 When evaluating a parcel of vacant land we have – to determine if the land is zoned for residential, commercial or industrial use.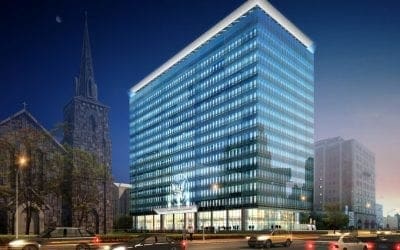 Hotels, unlike these other property types, depend upon multiple sales of individual rooms for very short periods of time, and an uptick in average daily rate or occupancy affects gross revenues immediately.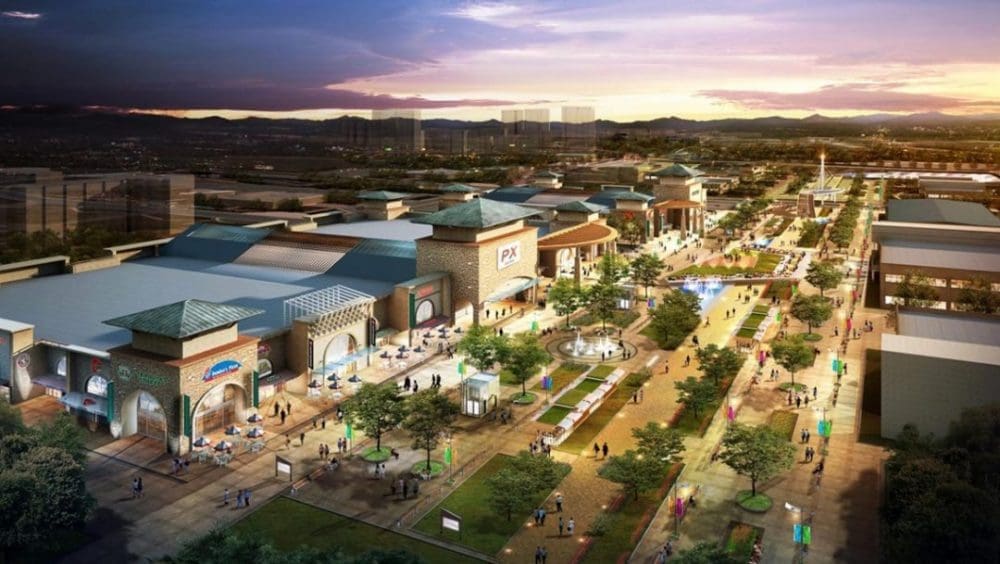 We are involved in community growth initiatives. See how a vision for the future helps shape our actions.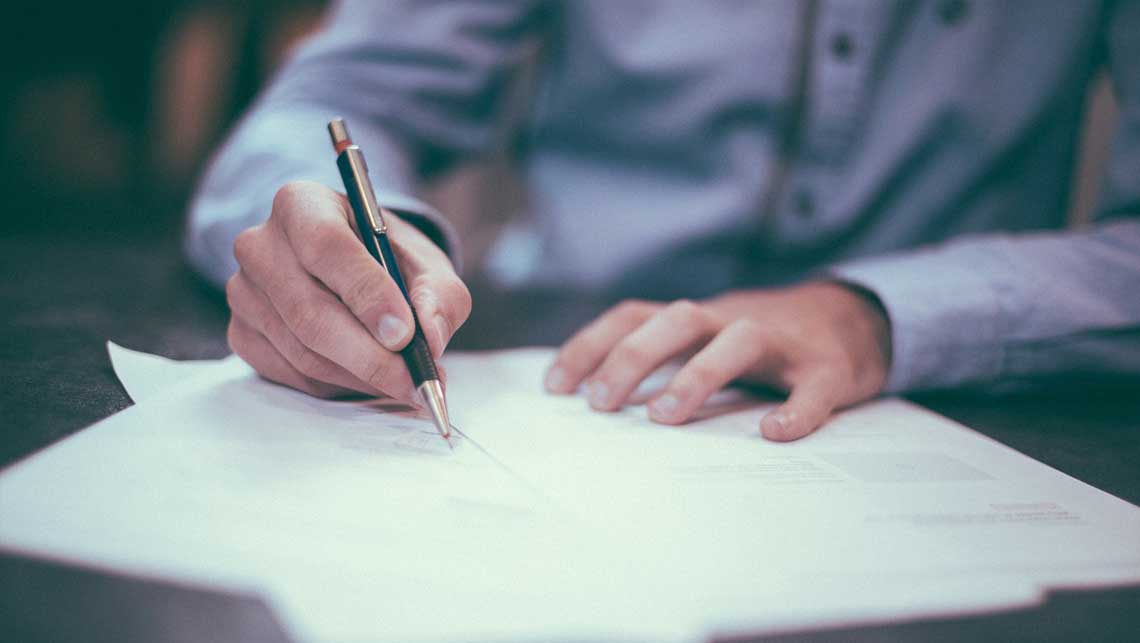 A business appraisal report that is well documented and properly supported will often preclude the need for expensive litigation, saving you time and money.