We are a leading provider of appraisals for:
Primary and Secondary Mortgages
Commercial and Land Appraisals
Mortgage Refinancing
Employee Relocation
Private Mortgage Insurance Removal
Estate Planning
Divorce Settlement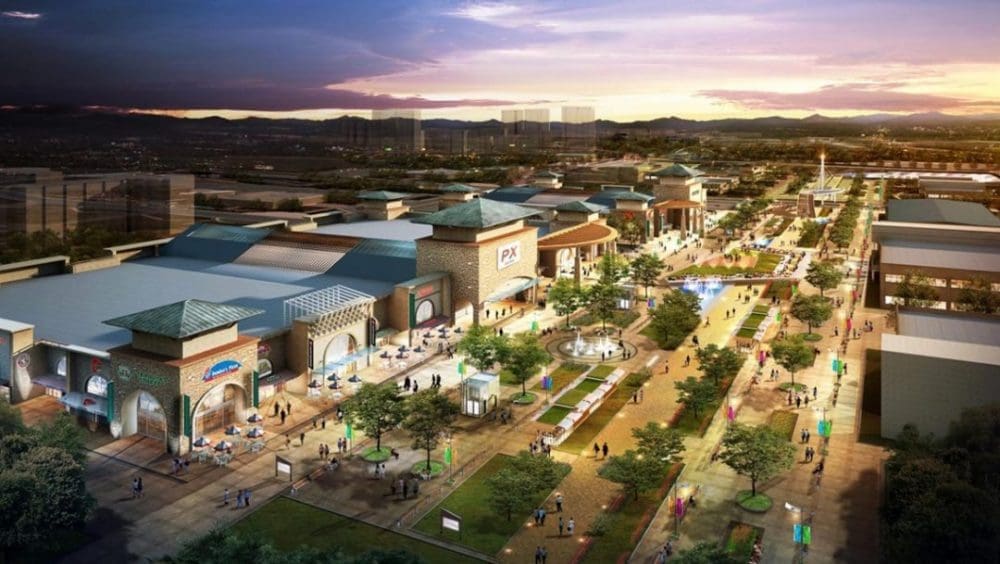 We are involved in community growth initiatives. See how a vision for the future helps shape our actions.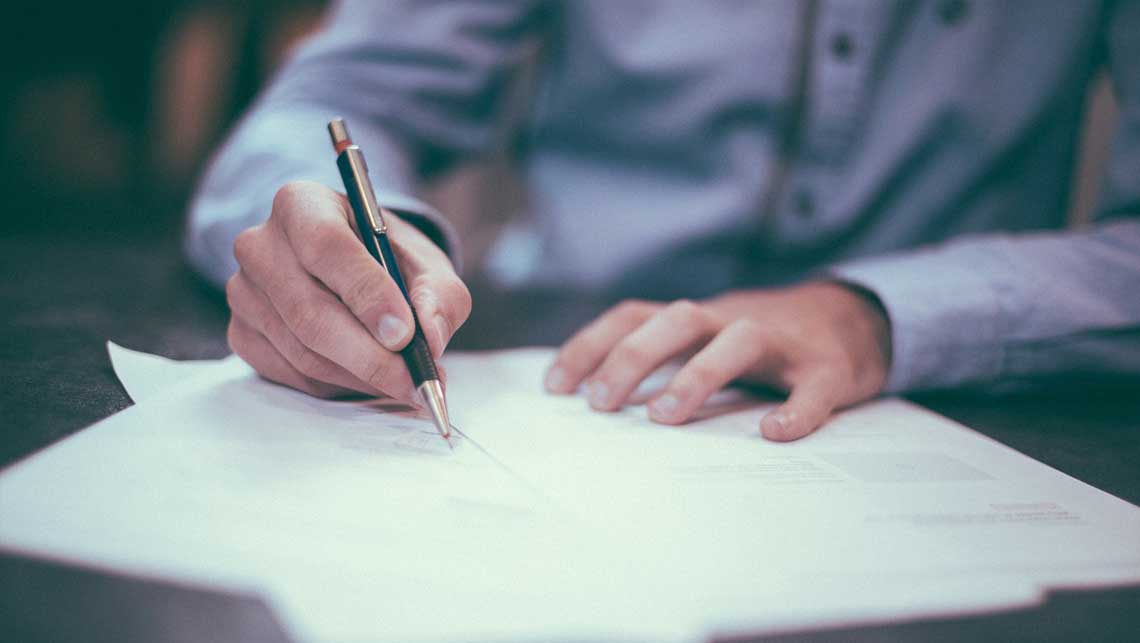 A business appraisal report that is well documented and properly supported will often preclude the need for expensive litigation, saving you time and money.